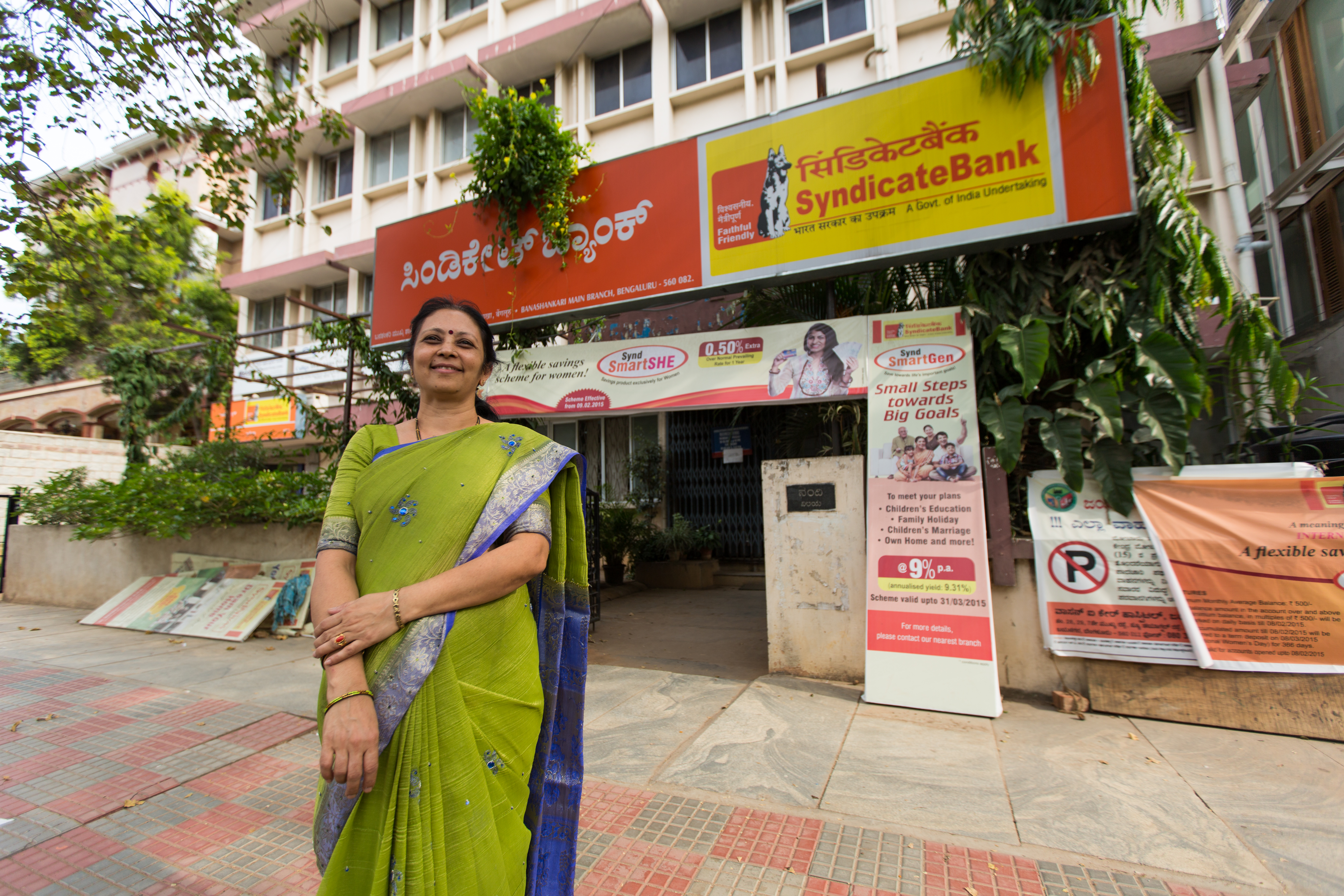 Leveraged Funding & Efficiency
S3IDF leverages your donations and the development and philanthropic funding we receive. Each dollar* S3IDF invests in small-scale businesses mobilizes at least two dollars* in capital from local banks, entrepreneurs, and other sources.
How Our Funding is Used (%)
Based on FY 2018 financials
Downloads
S3IDF is committed to financial and operational accountability. We strive to make all of our legal and financial documents available for review and download.
S3IDF uses independent third-party auditors to verify the accuracy of our financial statements.
Annual Reports
Legal Documents