— OUR MISSION
S3IDF strengthens small scale
enterprises to improve lives
and livelihoods in underserved
communities in India.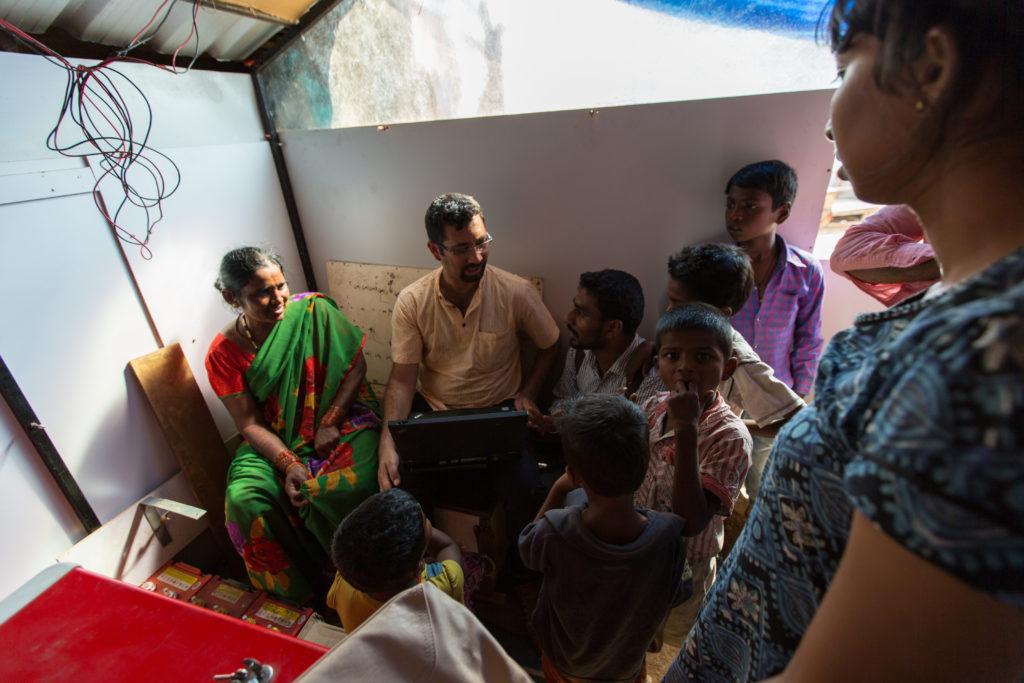 Our Approach
We connect underserved communities and the local economy through meaningful partnerships, training and leveraged financing.
Read More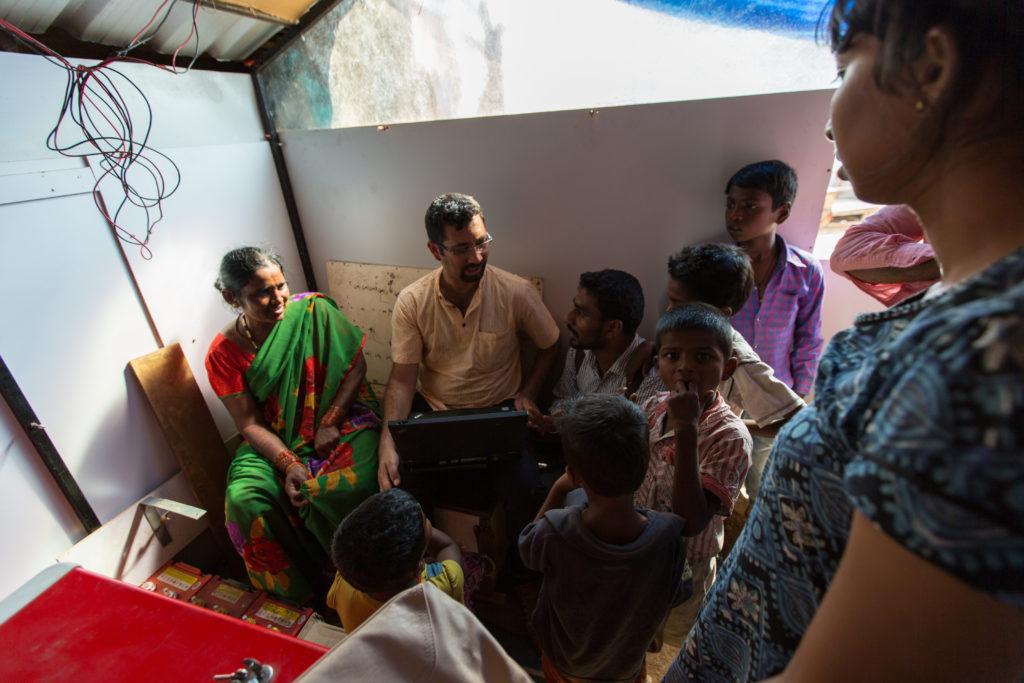 Our Impact
We strengthen livelihood opportunities, expand access to critical services, and reduce environmental impact.
Read More
Get Involved
How can you enable change? Learn more about joining, partnering with or supporting S3IDF.
Read More