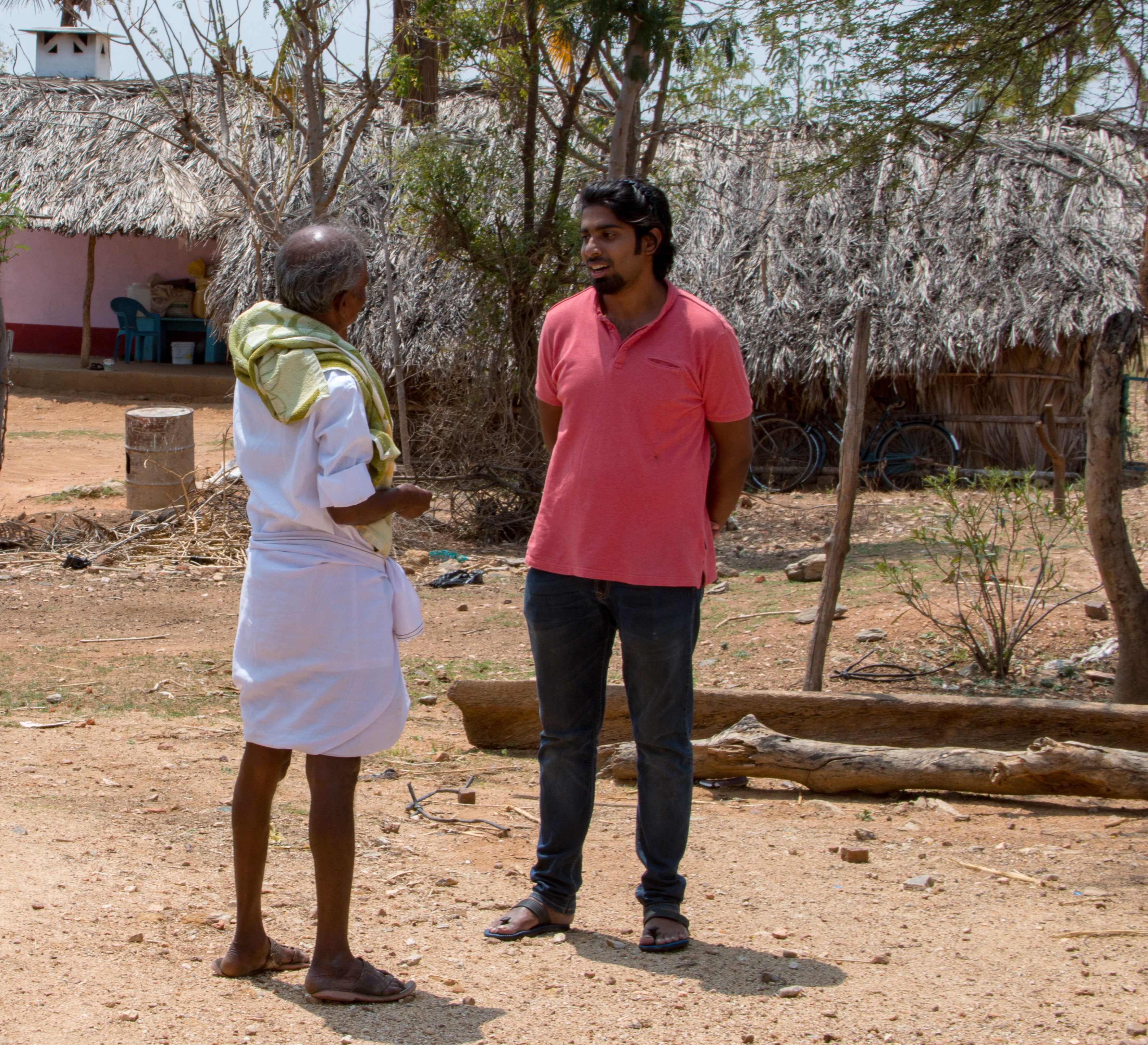 Our Evolution
The idea for S3IDF emerged from a shared frustration that conventional approaches to solvingdevelopment challenges were not addressing problems holistically and that even well-intentioned programs often bypassed the poor. As a result, in 2001 we began ourProjects &Programs and Advisory Services to prove that market-based approaches could improve livesand livelihoods for underserved communities. On the forefront of the market-systems approachmovement, we've demonstrated that programs can be inclusive, equitable and effective at anysize, especially the micro-and small-scale.
Recognizing similar challenges in the impact investing space, we've expanded our focus toinclude designing smaller-scale, high-risk, impact oriented investments that will balancetheinvestment continuum and propel the sector forward
Can you explain a market-systems approach to me?
People cannot escape poverty by living and working outside of the mainstream society and economy. We remove barriers to their inclusion by leveraging private sector resources and mitigating the risk in business transactions between local players. More simply, it is incredibly hard for poor and marginalized individuals to open bank accounts, buy large machines or vehicles they need for work, or get training on how to run a business. All of these are market transactions that should be transpiring but aren't. S3IDF removes the barriers to these and other similar transactions to create a more equitable and inclusive market system through innovative partnerships and financing structures that create new private-sector business opportunities and improvements in income, employment, and access to basic services for poor and disadvantaged communities.
How can I be involved in S3IDF?
You can donate to our mission and help support our entrepreneurs
If you have interests, skillsets or expertise that align with S3IDF's mission, check out our Career Page for open job or internship opportunities
If you work for an organization interested in learning more about our model or collaborating, please reach out to us to have a discussion
What does S3IDF stand for?
Small Scale Sustainable Infrastructure Development Fund.
Where does S3IDF have on-the-ground experience?
We have worked in 12 states, including Uttarakhand, Himachal Pradesh, Sikkim, Tamil Nadu, Maharashtra, Uttar Pradesh, Odisha, Karnataka, Andhra Pradesh, Rajasthan, Madhya Pradesh, Bihar, and West Bengal.
How will my donation be multiplied?
Does S3IDF provide funding opportunities for nonprofits?
No. Regrettably, we are not structured to provide funding to other nonprofits.
What is the relationship between S3IDF-India and S3IDF-US?
S3IDF-US, a 501(c)(3) public charity in the US, founded in 2001, created S3IDF-India in 2003, a registered Section 8 nonprofit with 80G designation in India. S3IDF-US and S3IDF-India are legally and operationally separate with independent Boards of Directors.