Get the Latest News from S3IDF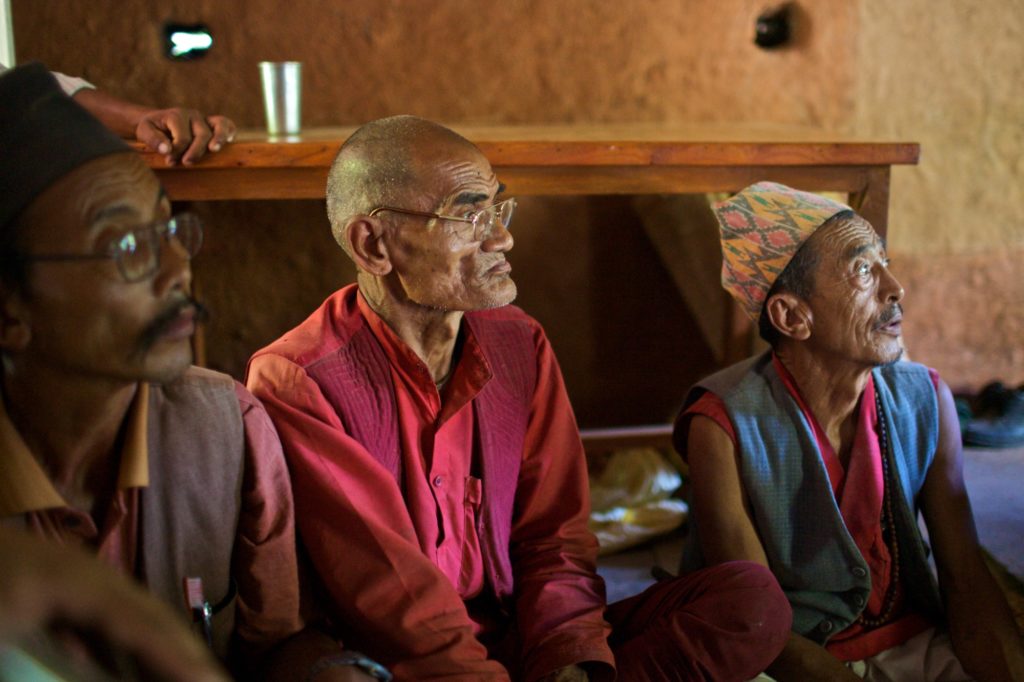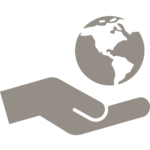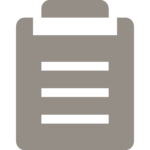 Business Partners
S3IDF works with local businesses to bring new products and services into underserved communities
Financing Partners
S3IDF provides partial loan guarantees, assists banks with due diligence and offers financial literacy training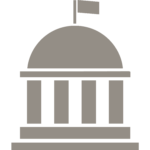 Government Partners
S3IDF assists government agencies and related entities in fulfilling their mandates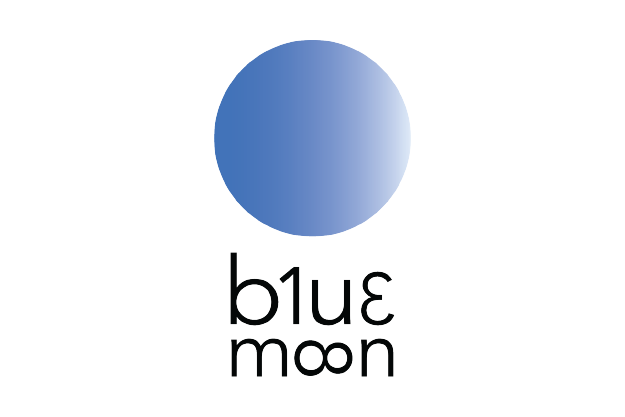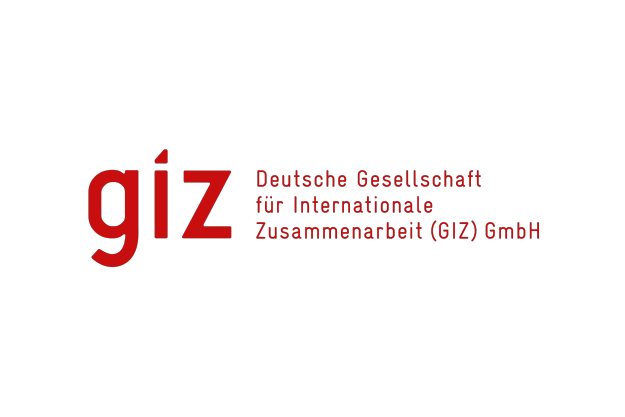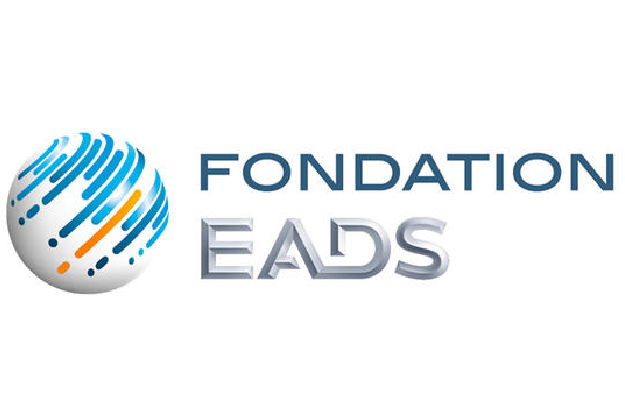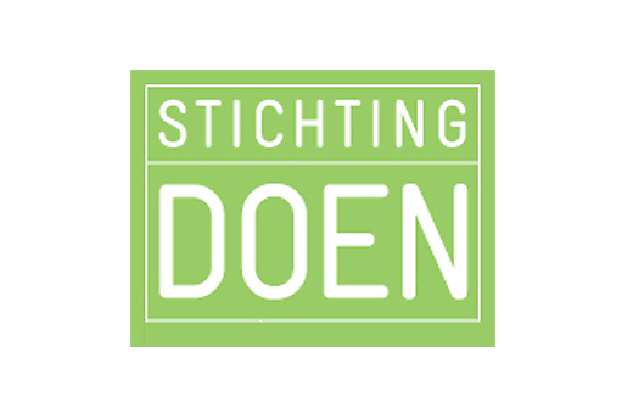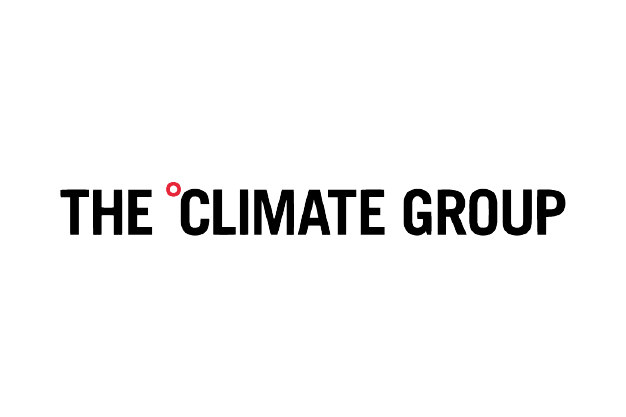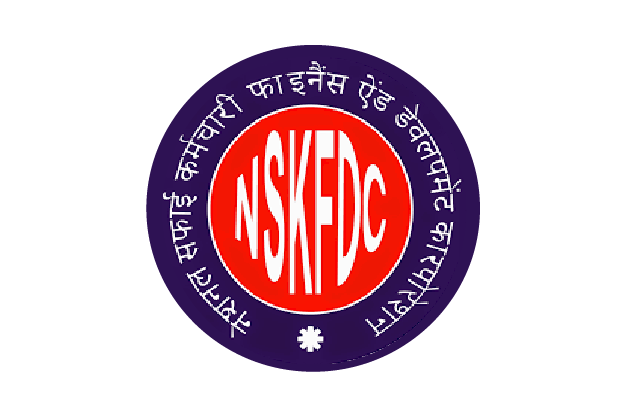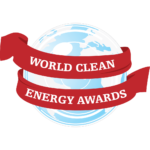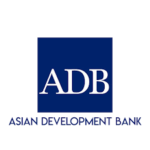 Support and Partner with Us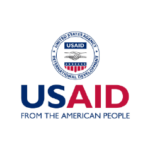 S3IDF has shown through its work among the poorer sections of society in Asia and elsewhere that its approach in designing innovative solutions is unparalleled. I recommend that the development community take advantage of the advisory services that S3IDF offers.
S3IDF is one of the pioneers in providing innovative and sustainable market solutions for energy poverty. S3IDF has been an active partner with ADB's Energy for All for a number of years, and we value S3IDF both as partner and for the critical voice that has helped to refine our projects and point us towards priority areas where our support and intervention can help make a difference in the fight against poverty.
S3IDF is a special organization; highly experienced, capable, and dedicated staff carefully work at the intersection of technology, finance, cultures, and entrepreneurship in impoverished communities. Their work fully embodies their name.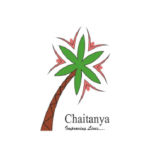 To meet the goal of reducing extreme poverty, the financial resources required will be far greater than the current development financial flows. A strong collaborative effort involving governments, developmental institutions and private enterprises will be required. Leveraging philanthropic and developmental capital to bring in more local and commercial capital to support small and medium scale enterprises will be essential. S3IDF with its Social Merchant Bank Approach is not only helping to create small-scale enterprises but also ensuring that the economic benefits are truly pro-poor.