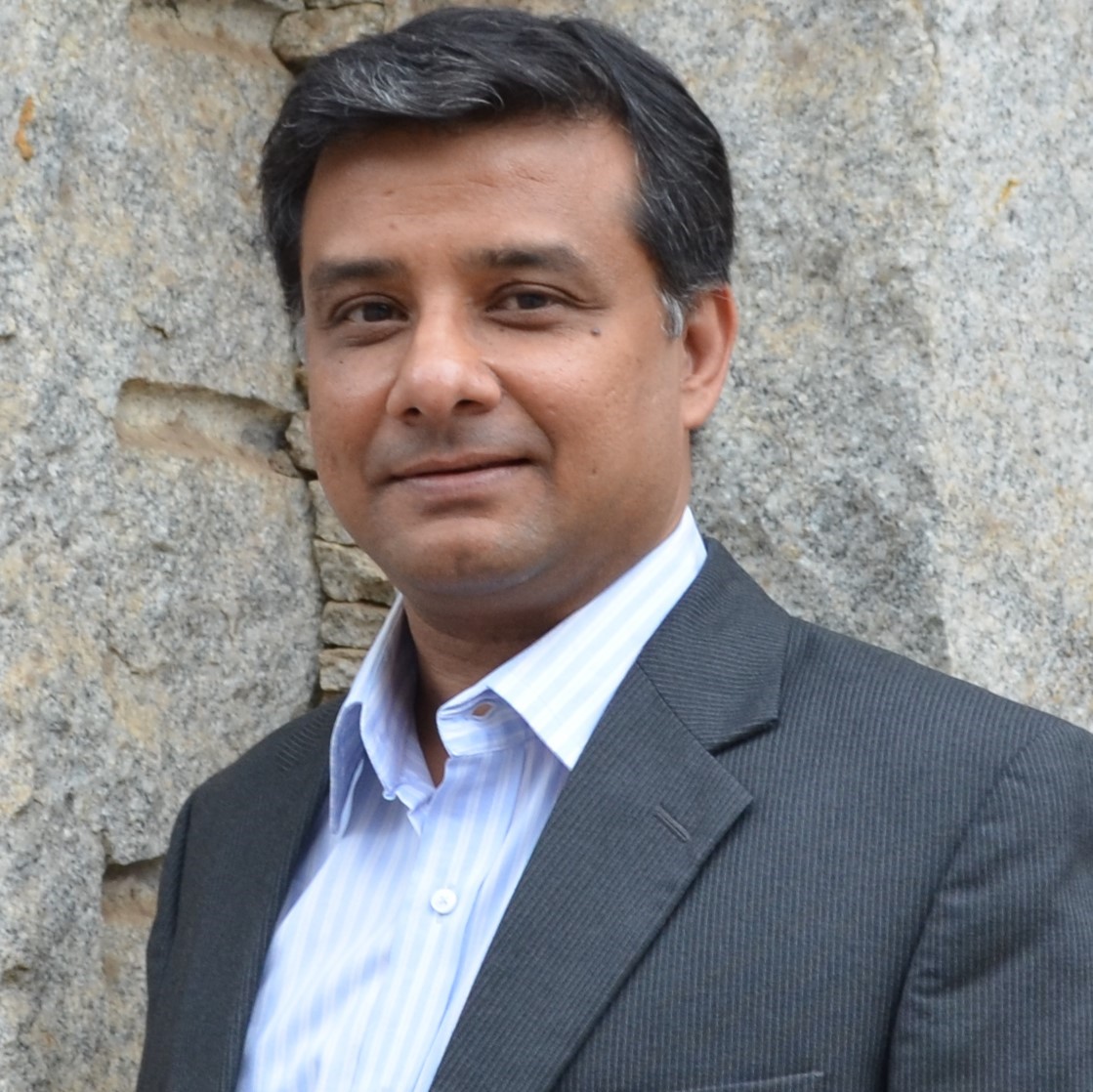 Samit Aich
Chief Executive Officer
Gopal B.
Assistant Manager – Finance & Compliance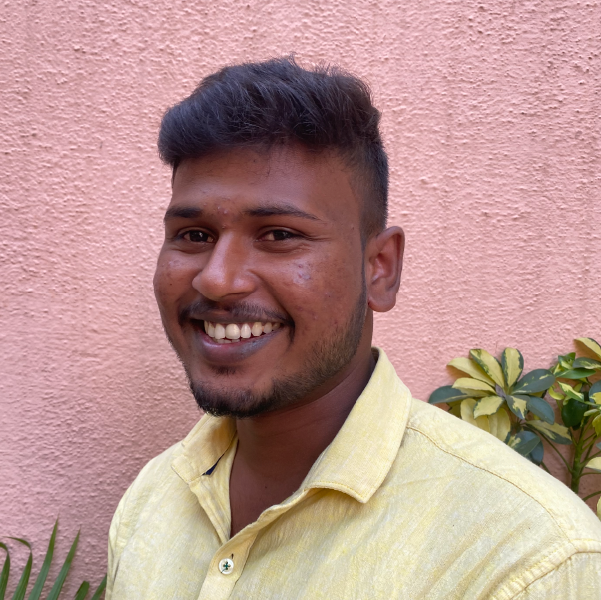 Parameshwara B N
Project Associate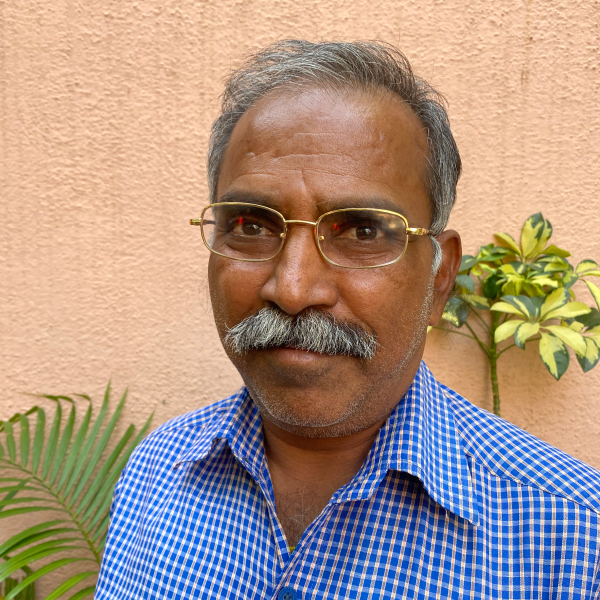 Tanaji Bhimanna
Project Associate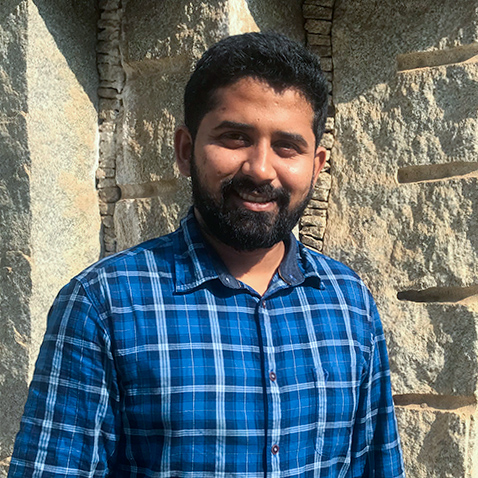 Kavin Gokul
Project Development Officer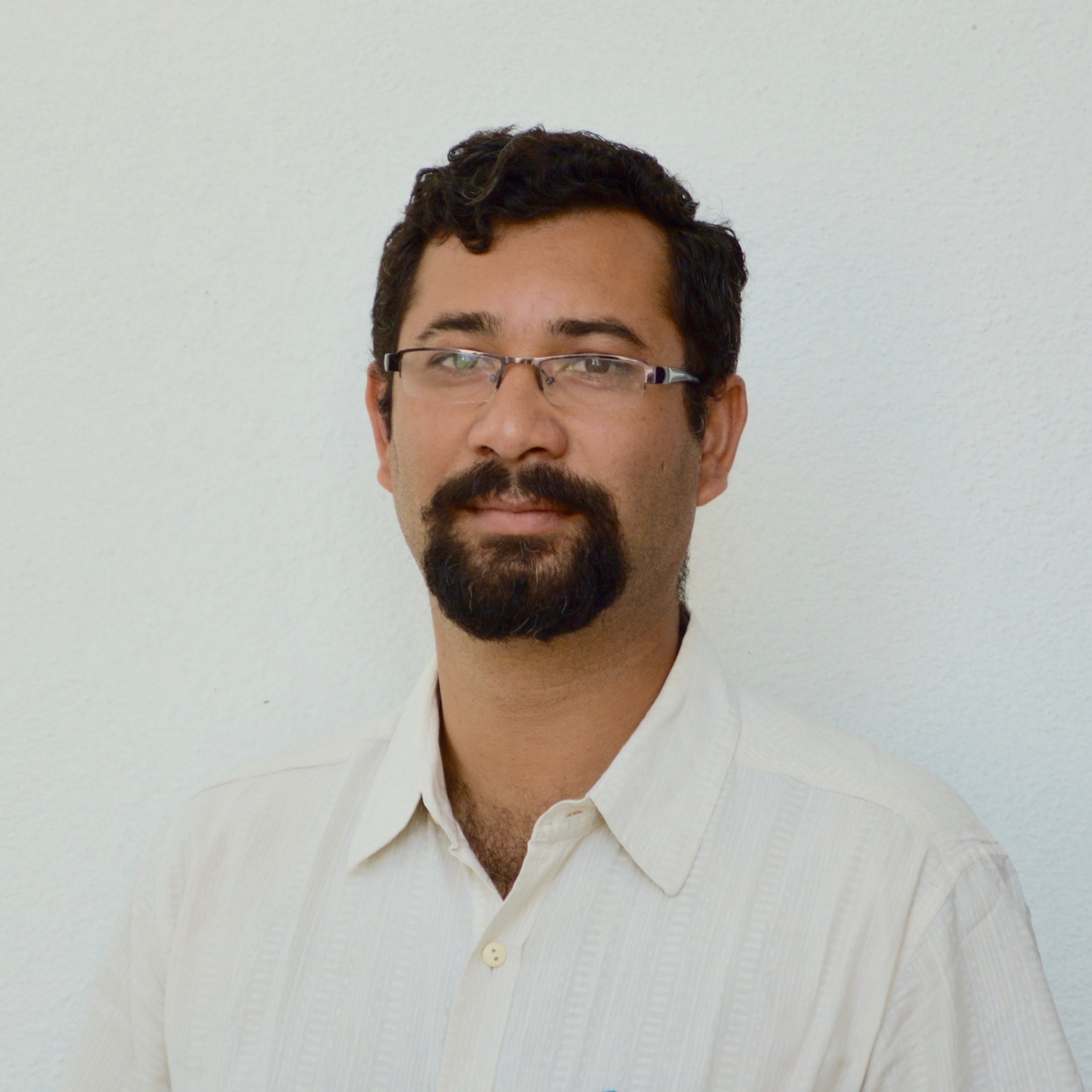 Avinash Krishnamurthy
Chief Program Officer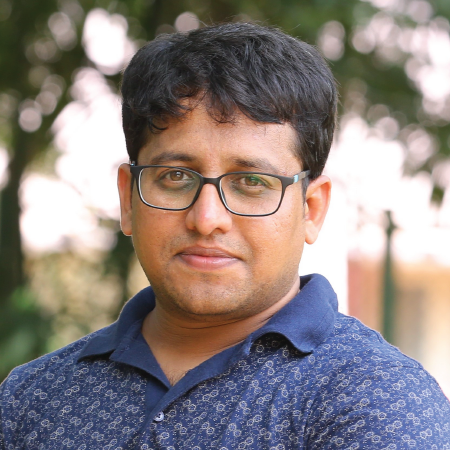 Keerthiraj Siddapura
Manager- Program Development
Shashikanth Subramanya
Assistant Manager Project Innovation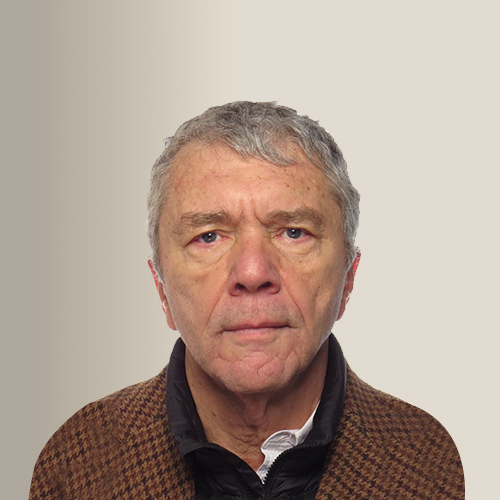 Patrick D'Addario
Senior Financial Analyst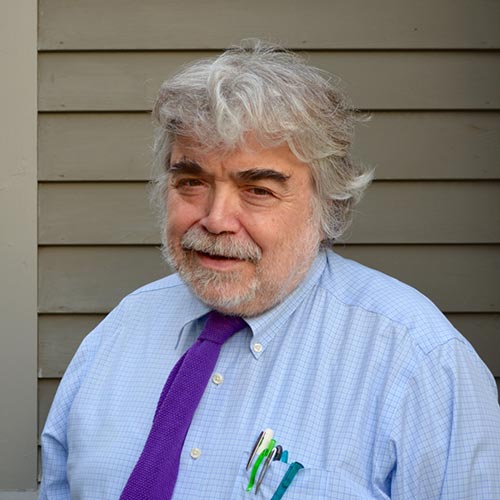 Russell deLucia
Innovation Director and Principal Founder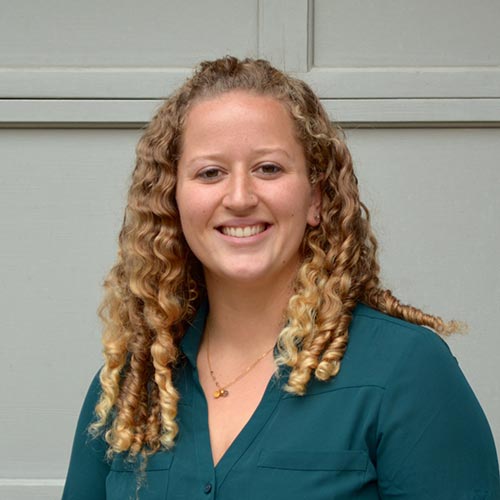 Lexi Doolittle
Social Enterprise Manager
Elizabeth Friend
Managing Director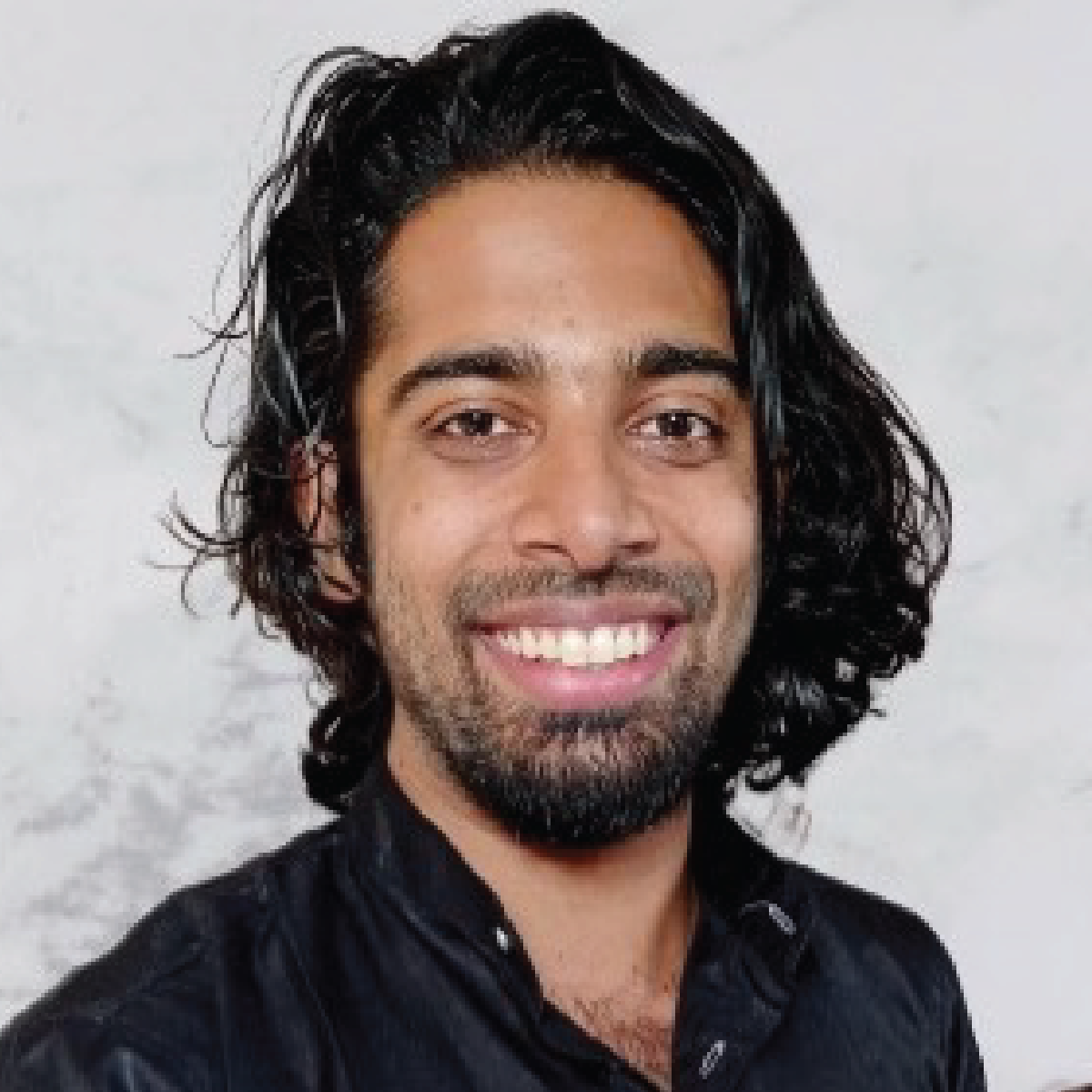 Nitin Gopalkrishnan
Lead - Programs India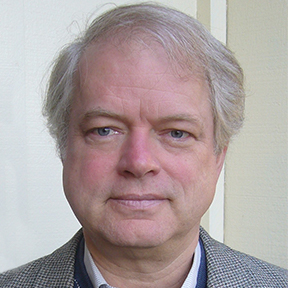 Will Knowland
Senior Energy and Environment Analyst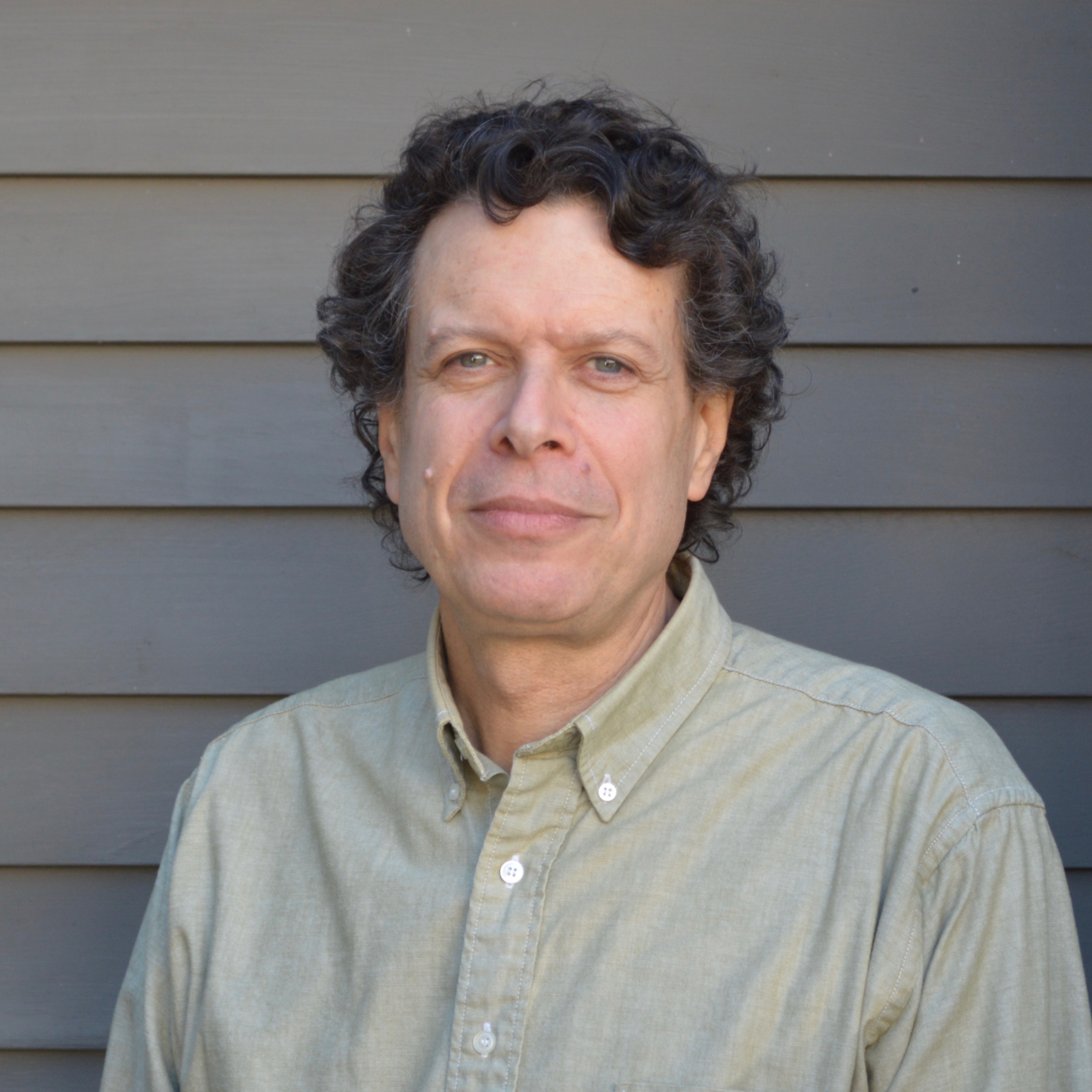 Michael Lesser
Finance Director and Senior Economist
Emma Marks
Research Analyst
Earl Stephens
Business Operations Manager
Dr. B Gangaiah
Board Member
Interested in Joining Our Team?
Visit our careers page to view open positions and internship opportunities.
View Open Positions